International freight forwarders, logistics service providers, shippers, governments, and humanitarian aid organizations make up a diverse clientele served by Skynet Airways, which offers dependable and affordable cargo charter solutions.
In order to recommend the best aircraft for your needs, we analyze the route, payload, and timeframe. Additionally, we arrange part-charters, backloads, and other unique commercial solutions for ad hoc, peak-season, and project cargo. We can offer our customers extremely competitive rates thanks to our volume buying power.
We are experts at organizing customized charter services for:
Aerospace
Our team understands that sometimes the most important element in the aerospace sector is timing. We work to help our customers deliver time-critical cargo in the most efficient way, keeping airlines running smoothly and limiting potential downtime.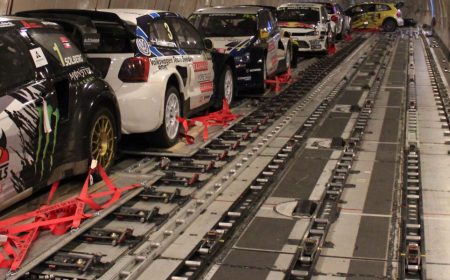 Automotive
It doesn't matter to us whether you're looking to transport fully assembled vehicles or small individual components, we can help those in the automotive sector arrive at a solution that suits all parties.
Dangerous Goods
When transporting potentially hazardous materials, safety is of paramount importance. When you arrange a cargo air charter with us, you can rest assured that we'll take every precaution to ensure all safety measures have been meticulously adhered to.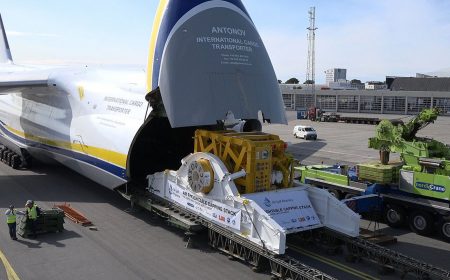 Energy, Oil & Gas
Our decades of experience servicing the energy industry means we're perfectly placed to organise cargo air charters for a range of needs. Whether it's transporting crew for rotations, dispersants for oil spills or equipment such as wellheads and valves, we've got you covered.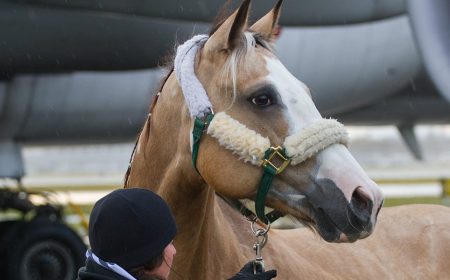 Animal Transport
We have a specialist division, Intradco Global, which caters for the transportation of equine and animals of all kinds. The well-being of those animals will always be our number one priority, and our in-flight team will be on hand to ensure they receive expert, professional care during the journey.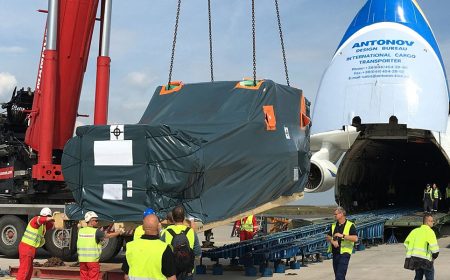 Heavy & Outsize
When it comes to moving large pieces of equipment, we can help you with every aspect of the service. That includes organising inspections, advising on packing requirements, loading supervision and arranging cranes or other specialist lifting apparatus.