Overflight & Landing Permits
The global flight support specialists
The initial stage of your journey is obtaining overflight and landing permits. Our operations department is available 24 / 7, so we can process flight clearance permits quickly and effectively.
Every day, SA receives overflight and landing permits for a wide range of operations, including cargo, technical stops, commercial and private flights, as well as relief and emergency operations. We are able to apply for and receive permits from government agencies for any location in the world in the lowest amount of time. Our business has expanded over the years, and because of our wealth of experience, we make sure to stay up to date with new laws or rules that may have been passed. We keep good contacts with the Civil Aviation Authorities and other authorized organizations all around the world.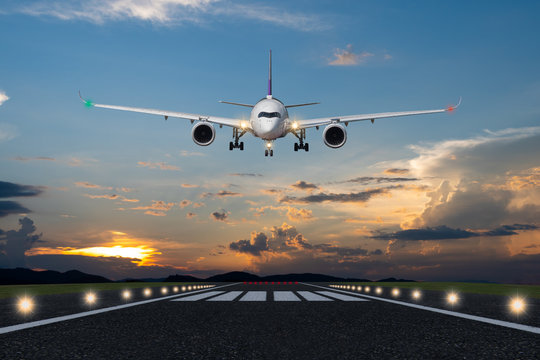 Additionally, we make sure that our clients receive regular updates on the policies governing flight clearance and any political action that can have an impact on their trip, constantly updating the operator on the location of his aircraft. We are committed to upholding the greatest standards in aviation, and we constantly set new ones while aiming to increase our knowledge. Simply give us a call or send us an email, and you can sit back and relax while we manage the application procedure on your behalf. We will organize the essential permissions to guarantee that your flight complies with the applicable local authority's standards.