With Skynet Airways, you can charter a private plane and enjoy the extraordinary freedom of landing at and taking off from more airports across the world than any commercial airline. Regardless of where in the globe you need to go or when, we can assist you in getting there.
For years, we have been organizing charter flights for groups of travelers all around the world, whether it be for business presentations, product launches, sporting events, or crew rotations.
By using our services to charter an aircraft, you may choose your flight time, departure airport, and final destination. To guarantee a safe and smooth flight, we handle every aspect with the operator.
Providing unique experience
For conferences, events, and product launches all across the world, our passionate charter team knows what it takes to deliver unforgettable experiences.
With special check-in arrangements and airport representation, we can customize your charters. Other advantages include more flexibility and convenience, enhanced baggage allowances, personalized cuisine, and branding choices ranging from headrest covers to whole aircraft livery.
We are a major provider of aviation solutions for the government in addition to our expertise in serving large enterprises and clients in the private sector.
Anywhere in the world, from diplomatic tours and personnel flights to massive evacuation and repatriation operations for thousands of passengers, we can help government departments and NGOs satisfy their international transportation needs.
Our areas of expertise in private jet charter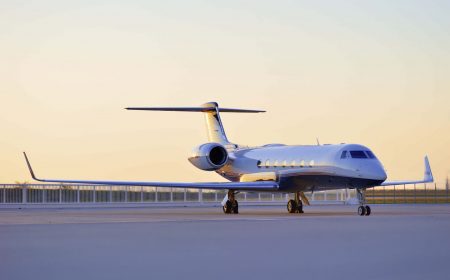 Corporate Travel
Feel refreshed and ready for business – anywhere in the world. Hire a private jet and ensure it all goes to plan with our global coverage. From breakfast meetings in Berlin to working lunches in Washington, our dedicated specialist team can make all the necessary plans.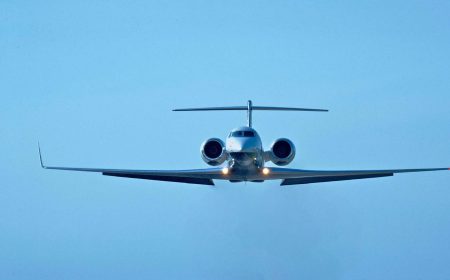 Empty Legs Flights
Depending on where you need to fly, you can find empty leg flights to destinations around the globe. Looking for empty leg flights – whether for business or leisure? Our specialist team are ready and waiting to help.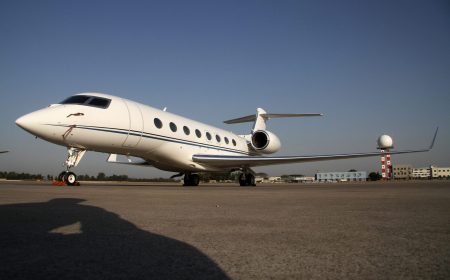 Luxury Travel
Start your next holiday in style by chartering a luxury private jet with the help of our experts. From romantic city breaks to globetrotting adventures, we make chartering a private jet easy – ensuring our clients get the very best when nothing less will do.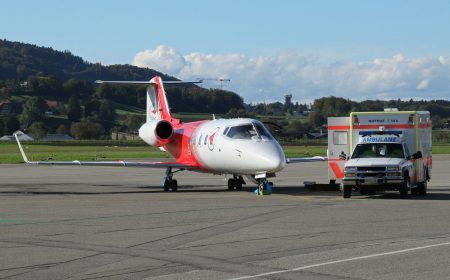 Medevac
In emergencies, time is of the essence. At Chapman Freeborn, we create robust air charter solutions with medically equipped aircraft for when the unexpected happens – such as evacuations, repatriations or humanitarian crises anywhere in the world.